PIECES is a culmination of several different stories, characters and projects.
The most recent of which is the graphic novel Volume II: SNARES. Three chapters of a very different kind of family.
Wondering what the hell this is all about? Check out the Story page and read up on the many twisted tales that span across several decades.
As the graphic novel series progresses, the Characters page will be updated with new and disturbing character bios.
Ultimately, the goal is to make MEAT into an indie film and following that a full length feature for PIECES. Check out the Film page for info and updates about the project.
PIECES takes place primarily on North Brother Island. The island itself has several historical events rife with death and suffering. On the Universe page, you will find these stories and any other general information about the web site, comic, film and overall project.
Scroll down for updates on current and ongoing projects!

Check the facebook page for weekly updates!


COSTUME CONTEST AT PARCADE.


Interesting little side stories about members of the tribe and other things.

Check em out here!

PARCADE NERD FAIR!

I was invited by the fine folks at Lowry Parcade to grace their halls with my artwork once again. And this time they let me ask for money for it!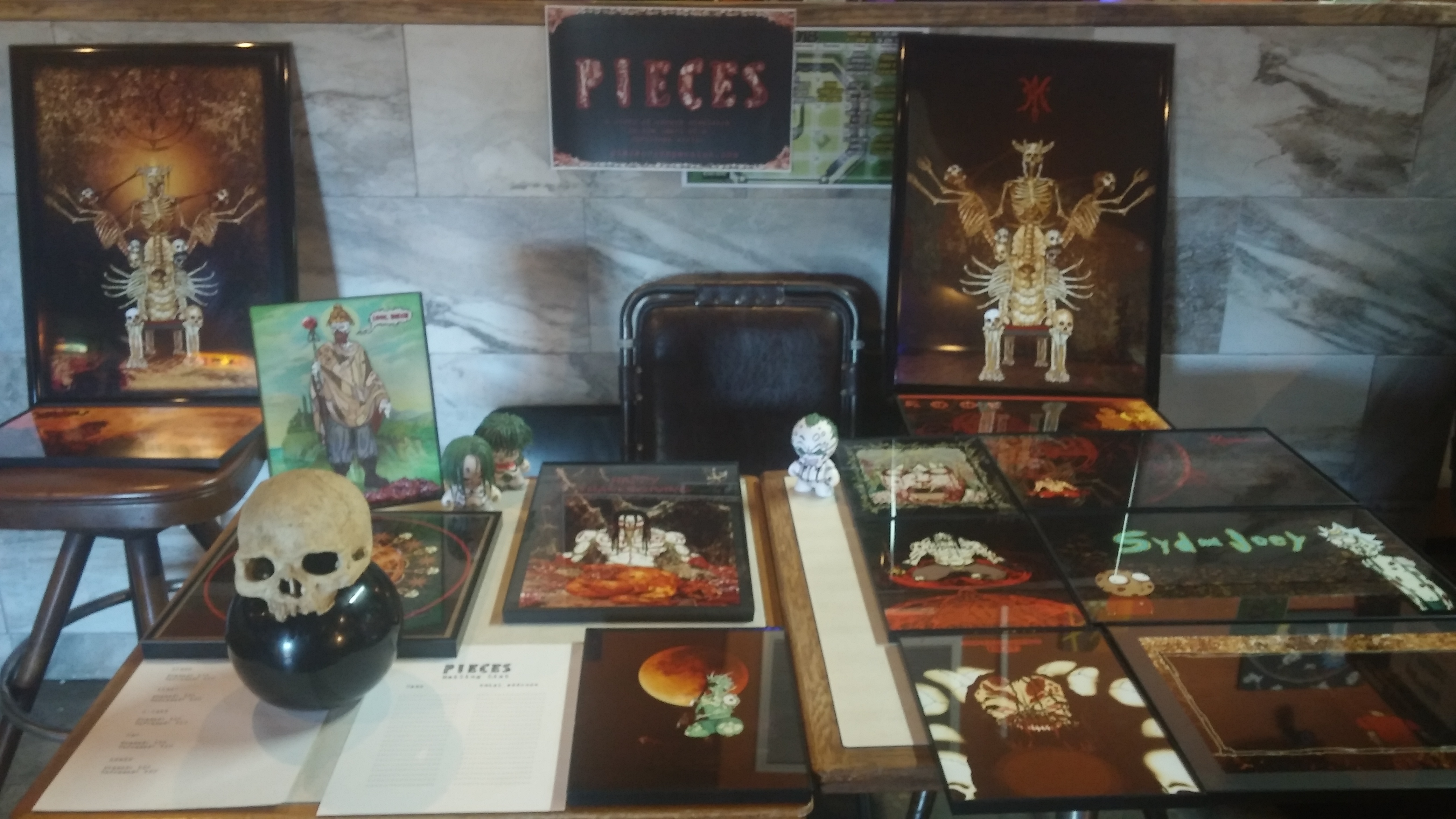 Even had a raffle! Since it was being held on St. Patrick's Day, I decided to make something a little festive and whoever bought a print got a ticket to win this handsome chap, St. Patrick Snare!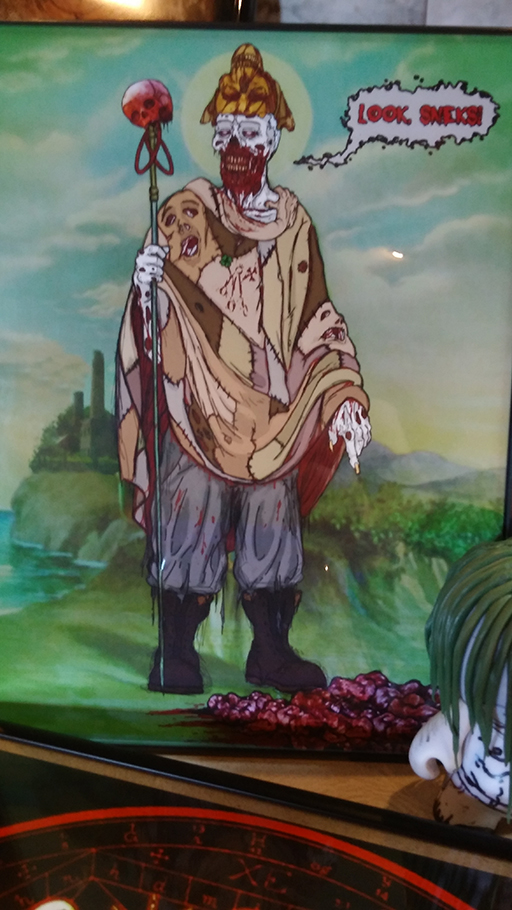 Congrats Andrew!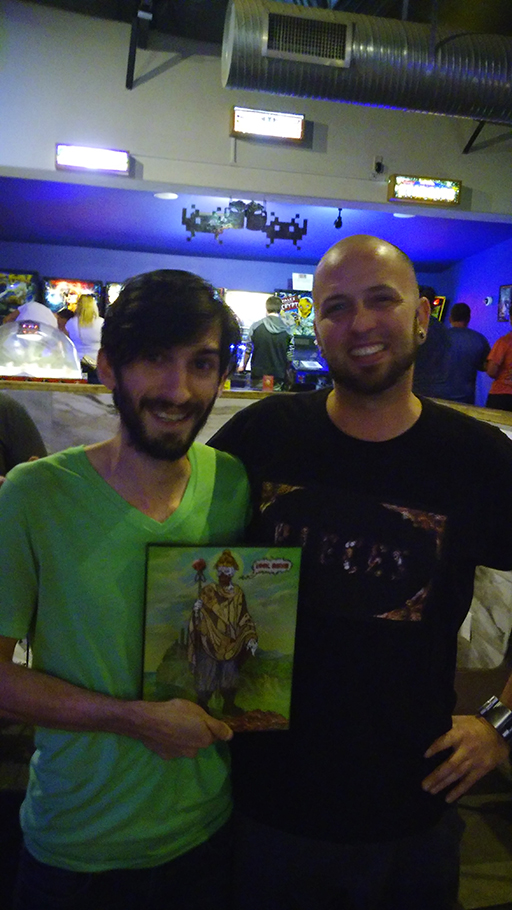 He looks pleased. I look drunk. Because I was.


MUNNIES ON PARADE!

These guys might eventually be crowdfunding rewards! For now, they go on trips with me to places n sheeit.

Marcus in Portland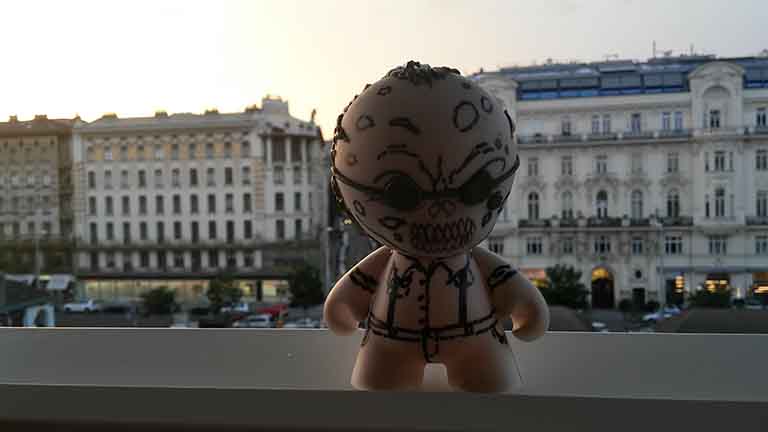 Augustus in Vienna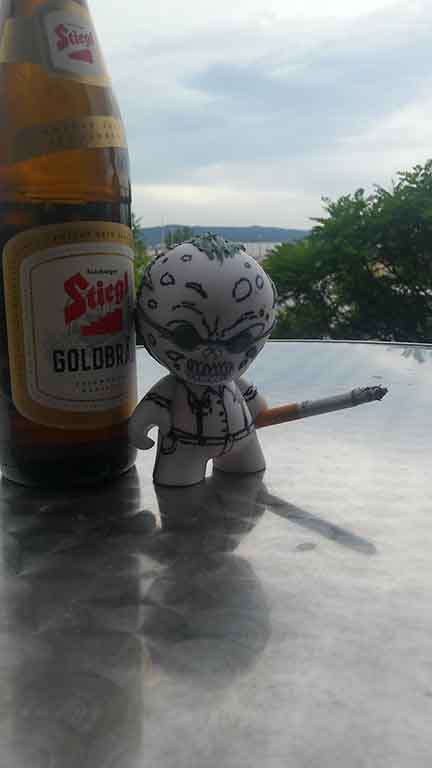 Augustus chillin in Vienna Neustadt mit ein Stiegl unt rauchen.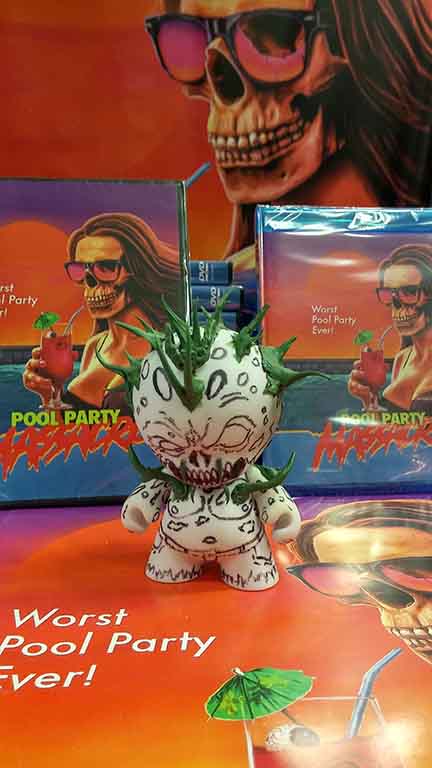 Syd at Spooky Empire 2017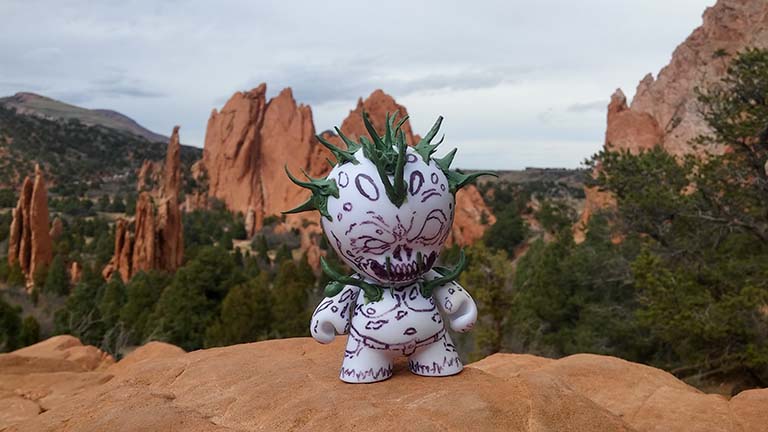 Syd at Garden of The Gods, Colorado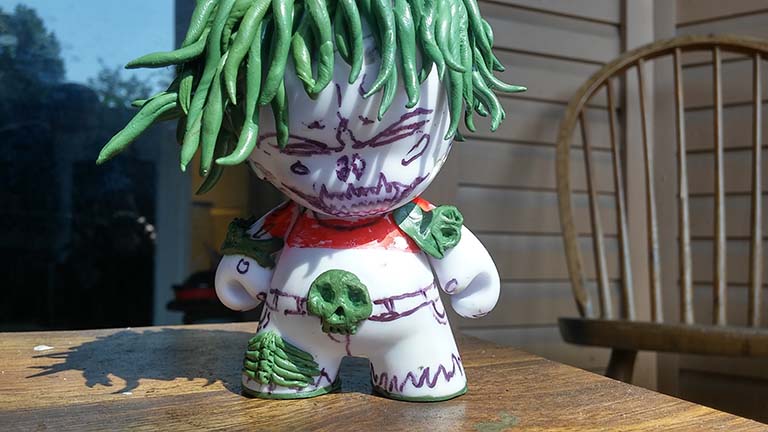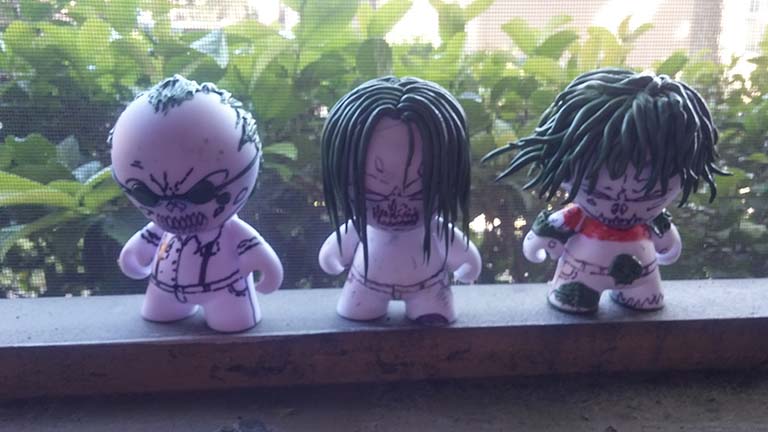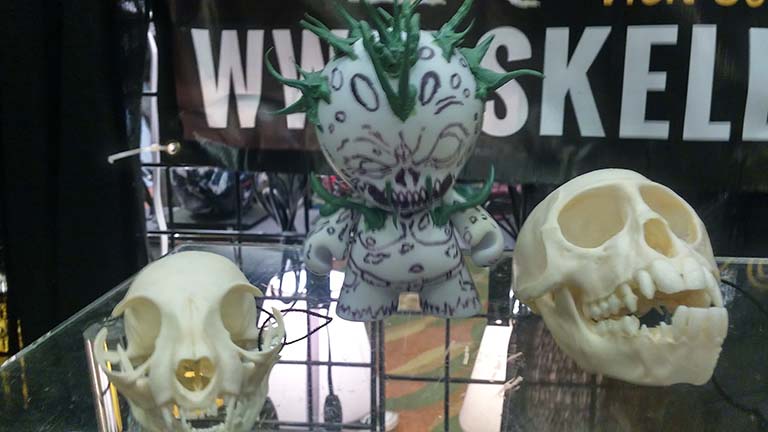 PARCADE MURAL
My favorite local tavern and arcade Lowry Parcade was having an event wherein they invited patrons to draw something on a chalkboard that would be hung up on the wall so I added a little red to all the nerd.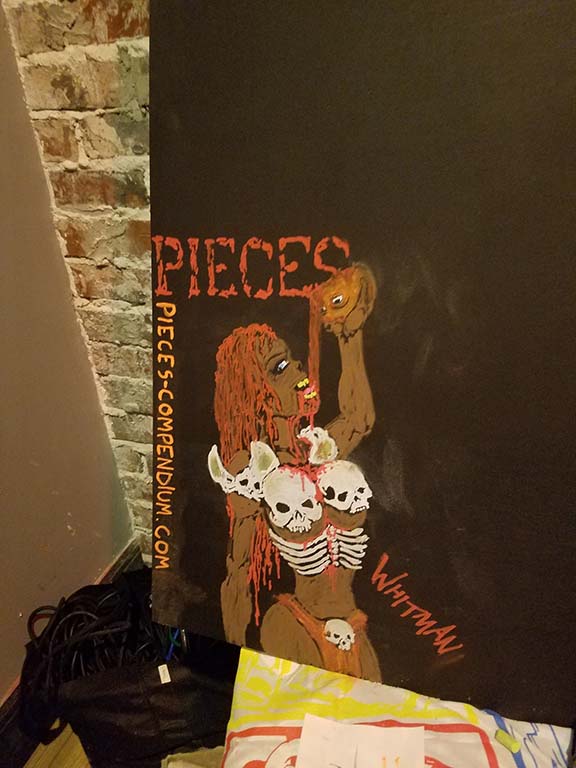 And here's the whole damn thing!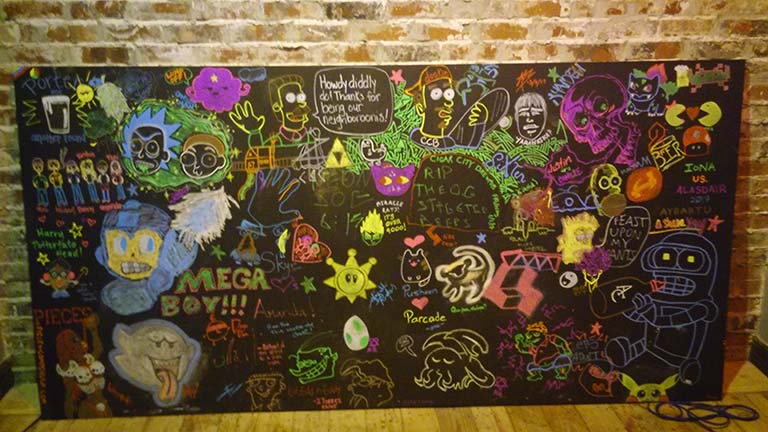 EVERY LIL BIT HELPS!

Donations of any kind are greatly appreciated and can help towards goals of a decent camera, location bribery, more art supplies and even a few small asian children to do my coloring for me.

$$$$$

Just kidding. I do not support nor do I condone the trafficking of small asian children for the purpose of coloring.
but if you know where i can find any...