PARCADE NERD FAIR!

I was invited by the fine folks at Lowry Parcade to grace their halls with my artwork once again. And this time they let me ask for money for it!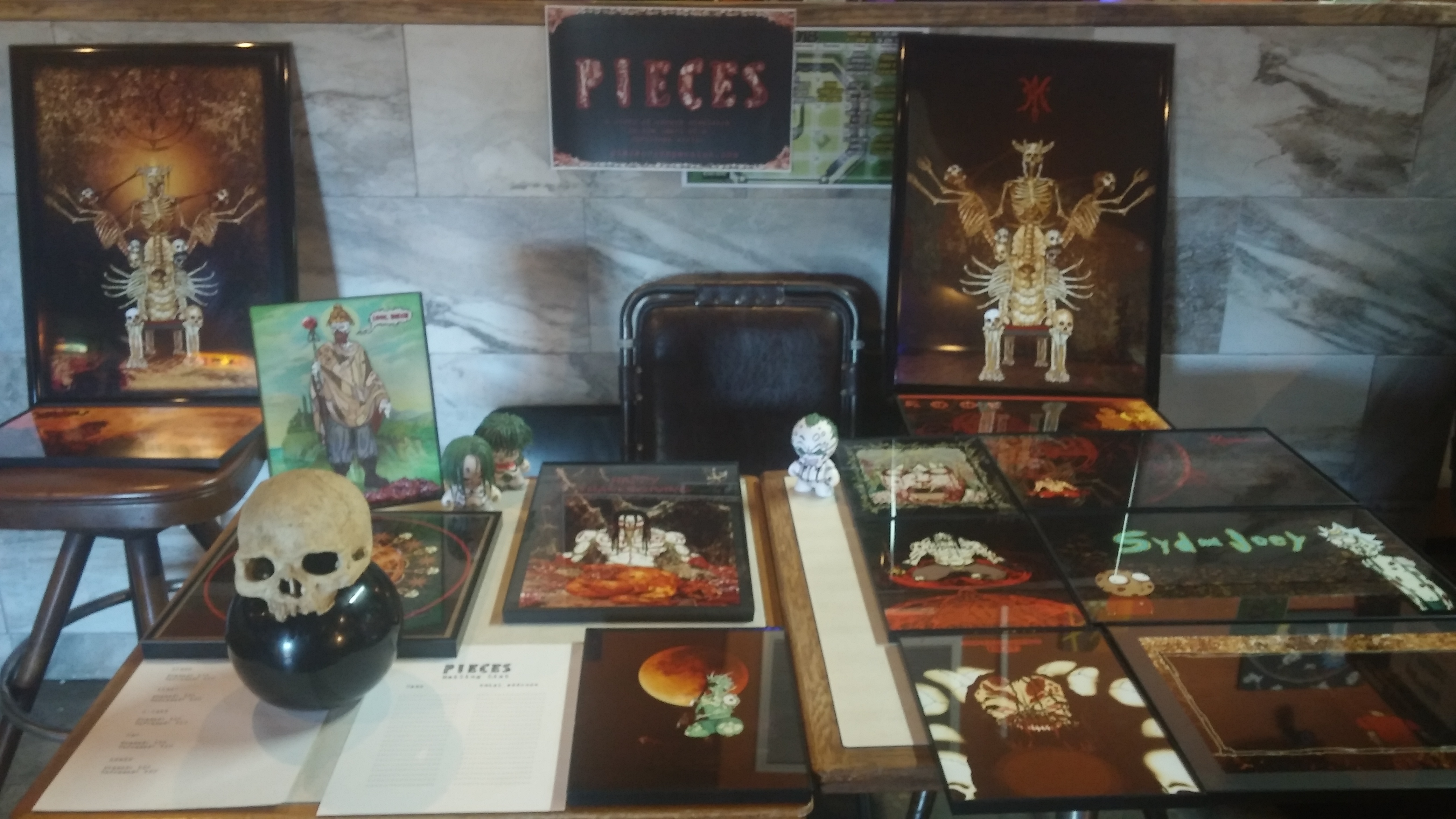 Even had a raffle! Since it was being held on St. Patrick's Day, I decided to make something a little festive and whoever bought a print got a ticket to win this handsome chap, St. Patrick Snare!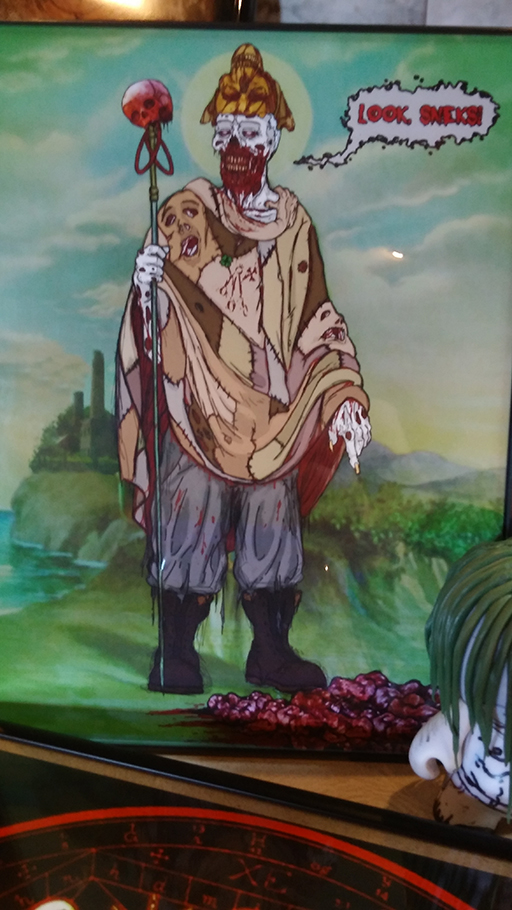 Congrats Andrew!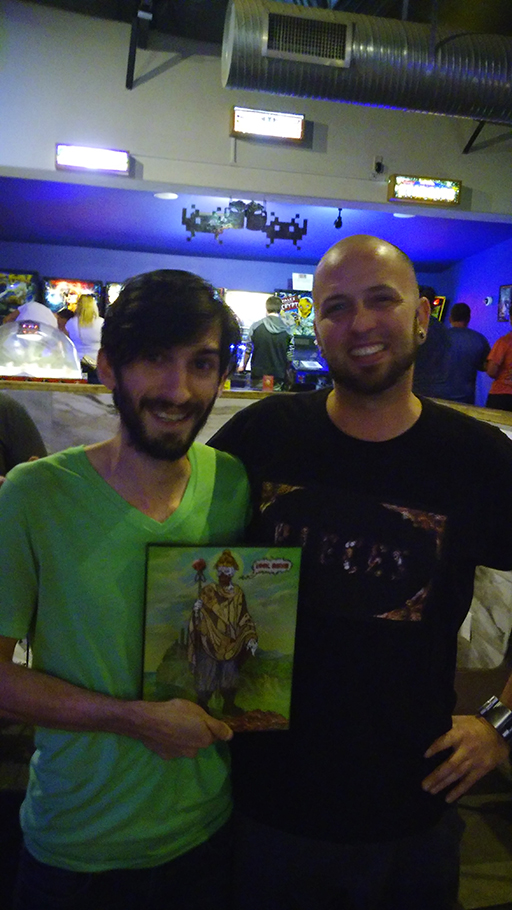 He looks pleased. I look drunk. Because I was.